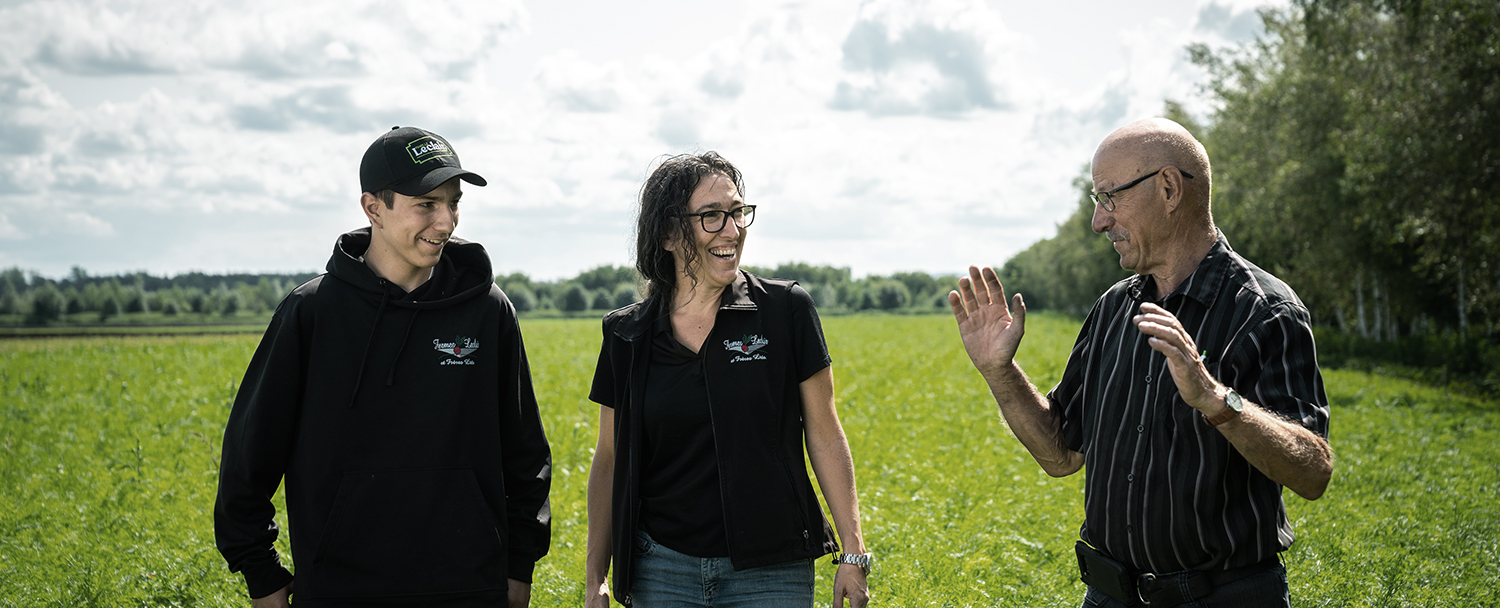 AgConnexion for retailers
The platform that gives you a little extra to make your activities a priority.

DECISION-MAKING TOOLS
AgConnexion™ | SmartFarm
AgConnexion™ | Analytical solutions
AgConnexion™ | Toolkit

OPERATIONAL TOOLS
AgConnexion™ | Order management
AgConnexion™ | Delivery tracking
AgConnexion™ | Discount management

ADMINISTRATIVE TOOLS
AgConnexion™ | Document management
AgConnexion™ | Communications with farmers
DISCOVER AGCONNEXION | PORTAL
An all-in-one farm management tool designed to increase efficiency and profitabily.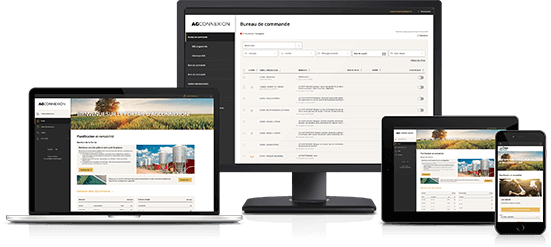 A connected platform
Simplify your day-to-day work by accessing all decision support tools in one place.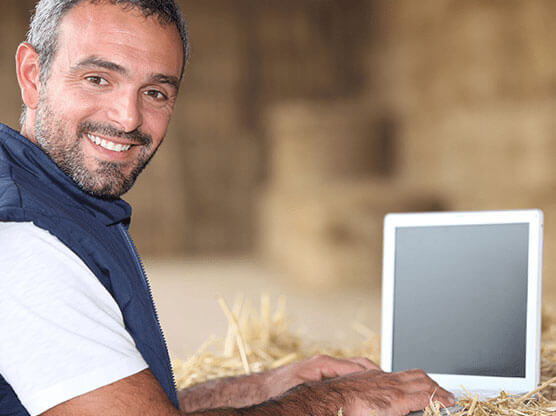 Get even closer to your farmers
Support your customers and partners by easily sharing relevant documentation.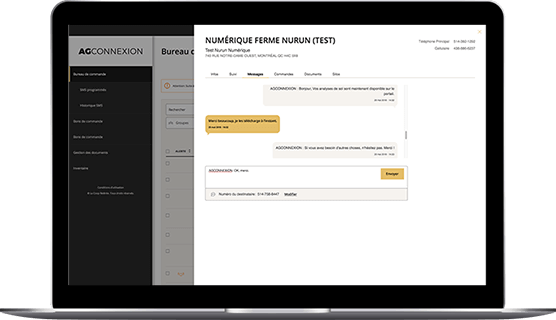 Heightened efficiency
Save time with our integrated software and benefit from an overall vision of your activities.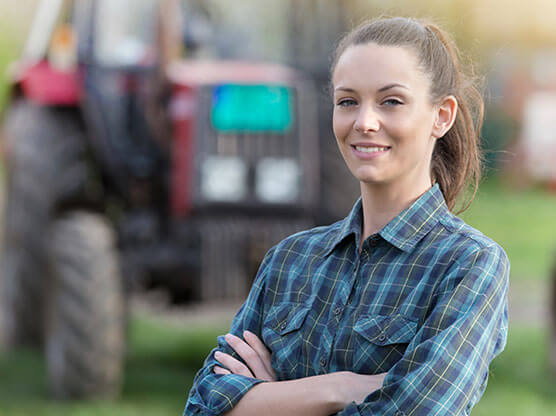 DISCOVER AGCONNEXION | SMARTFARM
Benefit from a powerful and integrated tool that allows you to better understand the reality of your farmers.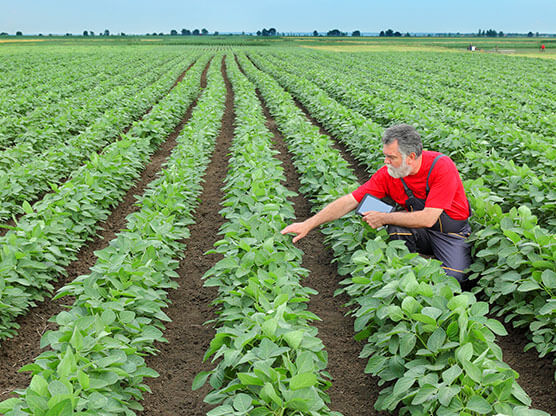 Better communication
With multiple notifications options, improve communications with your farmers and benefit from optimal record keeping.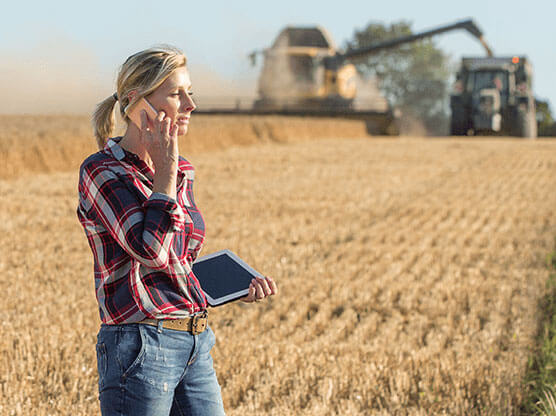 Custom recommendations
Offer custom support to farmers and help them make the best decisions based on real-time analyses of their fields.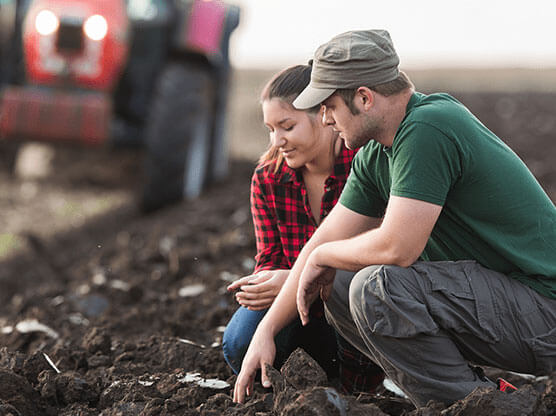 Offline access to data

Follow farmers' scouting activities from your mobile device and access information in offline mode.

Better advice

Benefit from satellite imagery for your crop scouting in order to better advise farmers.
Introducing AgConnexion | SmartFarm mobile app
---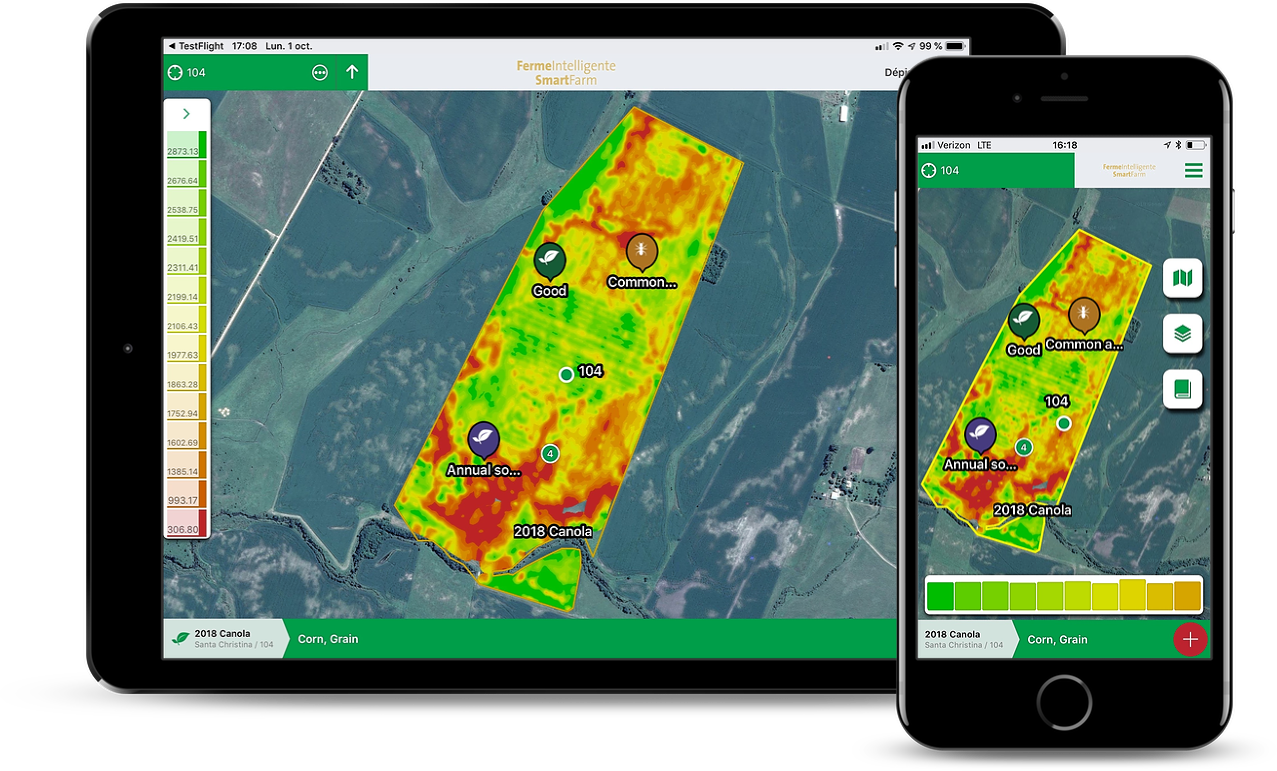 Take advantage of agronomic tools and make your recommendations to farmers directly from your tablet or smartphone.
---
Sign up for AgConnexion™ | SmartFarm now!
An overview of your activities
Access analysis tools that provide an overall vision of your sales activities.
Accessible data
Use the interactive dashboards to quickly jump from a summary to detailed view of results and analyze your data in one click.