Something more that makes all the difference for your farm!
The platform that gives you a little extra to make your activities a priority.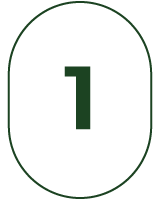 Extra time.
Everything in one place;
a centralized tool for quality time.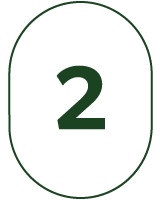 Extra income.
Expand your production with instant information!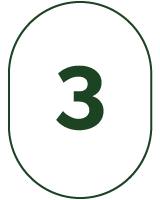 Extra simplicity.
Move around the AgConnexion™ platform as easily as you move around your farm!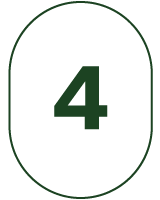 Extra support.
A team of experts who are always there and always have your back!
Introducing the AgConnexion | SmartFarm mobile app

Manage all of your agricultural operations at any time from your tablet or smartphone.
---
Sign up for AgConnexion™ | SmartFarm now!