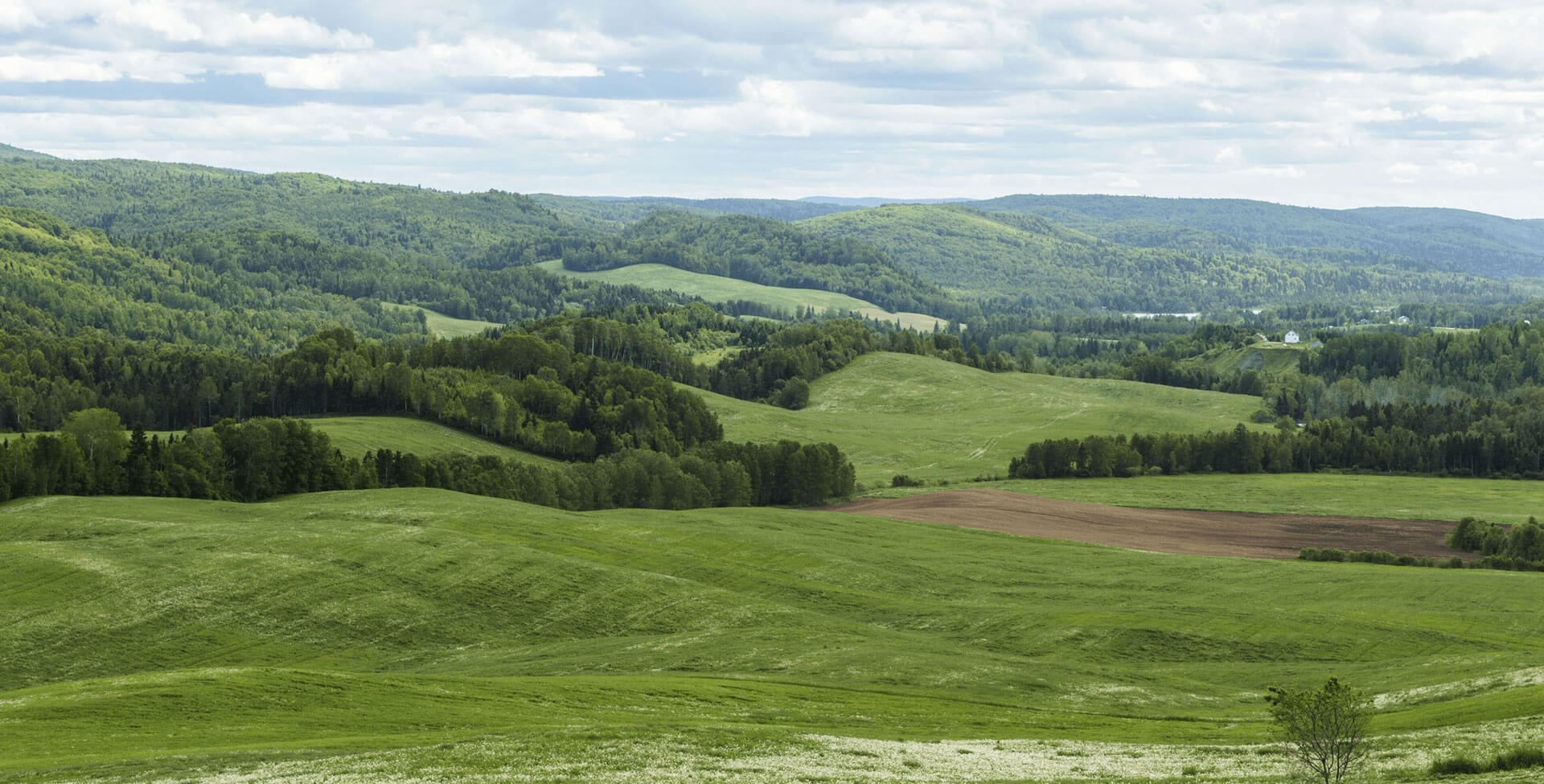 An integrated farm management platform
AgConnexion is an integrated digital platform for producers and retailers.
AgConnexion allows for a better understanding of the enterprise and facilitates my decision-making.

When it comes to effective management, you can never have too much help from the outside.

The Portal makes it faster to access documents than over the phone or by email.
Practical integrated tools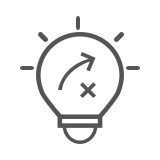 A connected platform
Assess your business needs with the Portal and plan better in the field with AgConnexion's SmartFarm.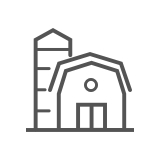 Optimized efficiency
Be more efficient and save time by digitally managing your farm.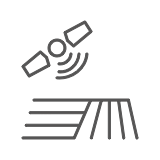 Your data, your property
Be in control anywhere, anytime, and benefit from the support of our advisors.

Discover connected agriculture
AgConnexion is a farm management platform designed to optimize your operations by grouping all your digital tools together.
Introducing the SmartFarm mobile app